Support Our Music Ministry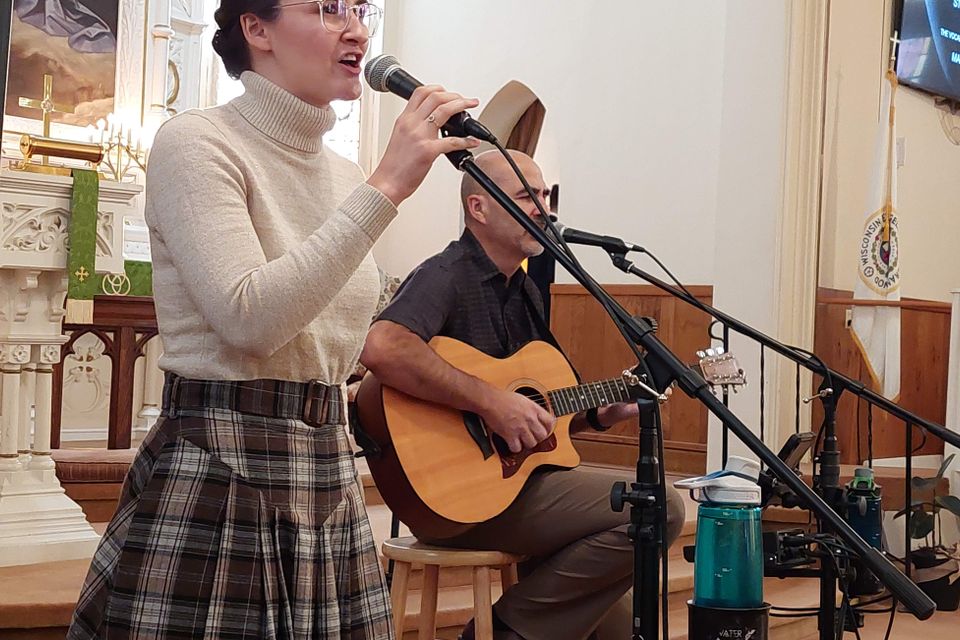 Stephen Bautista Music is 100% listener supported. We are solely supported by the proceeds from 
CD sales
 and the generosity of others in the form of freewill donations, so please consider supporting our music ministry with a donation.

Your donation will help pay for the expenses that we encounter as we continue to share our music ministry around the country. These expenses include music production, sound equipment, guitar maintenance, travel expenses, van and trailer maintenance, etc.
❶ 

Paypal & Credit/Debit Card
Use your Paypal account or credit/debit card to make a one-time, monthly, or yearly donation.
Use your Venmo account to make a one-time donation.
Stephen Bautista Music
2333 County Road U
Sturgeon Bay, WI 54235
 
Thank you in advance for supporting our music ministry. We would not be able to continue sharing our music with others without your generous support. We truly appreciate it!